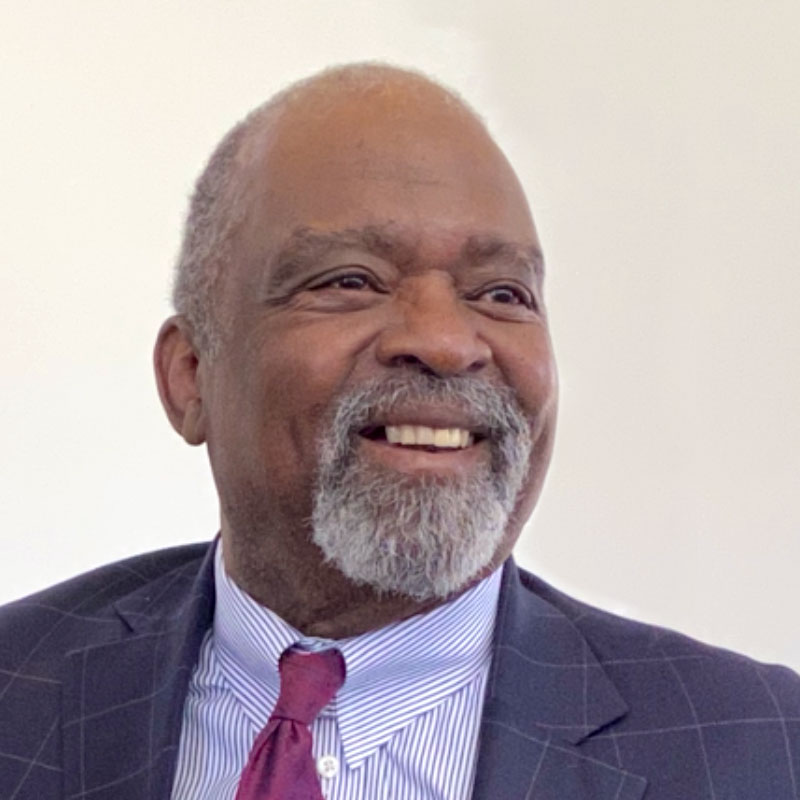 Carson played college basketball at Fayetteville State University and joined the District of Columbia Fire Department after college where he made numerous lifesaving rescues during his career as a DC Fire Fighter. Carson was assigned to one of only three Rescue Squads in Washington DC. where he developed a desire to serve the public and found fulfilment in doing such an important job for the community and those in need. Carson proudly received several commendations for his bravery as a DC. Fire Fighter.
Carson's second career was starting, owning, and operating his own Air Freight Forwarding Company. This business grew to five offices across the United States including Los Angles, Atlanta, Cincinnati, and Philadelphia with the Corporate Office in Arlington VA.
Carson has been an active member of the Fort Foote Baptist Church and an ordained Deacon for well over thirty years where he enjoys serving others in his ministry and the local community.
Carson has been serving this community for decades and continues to serve by providing outstanding real estate services to Homebuyers and Sellers in Maryland. Carson often says, "There is no greater feeling of gratification than finding the right home for a Buyer and helping a Seller get the maximum sales price for their home."
Call / Text/ Email Carson to serve you as your Real Estate Professional Today!!