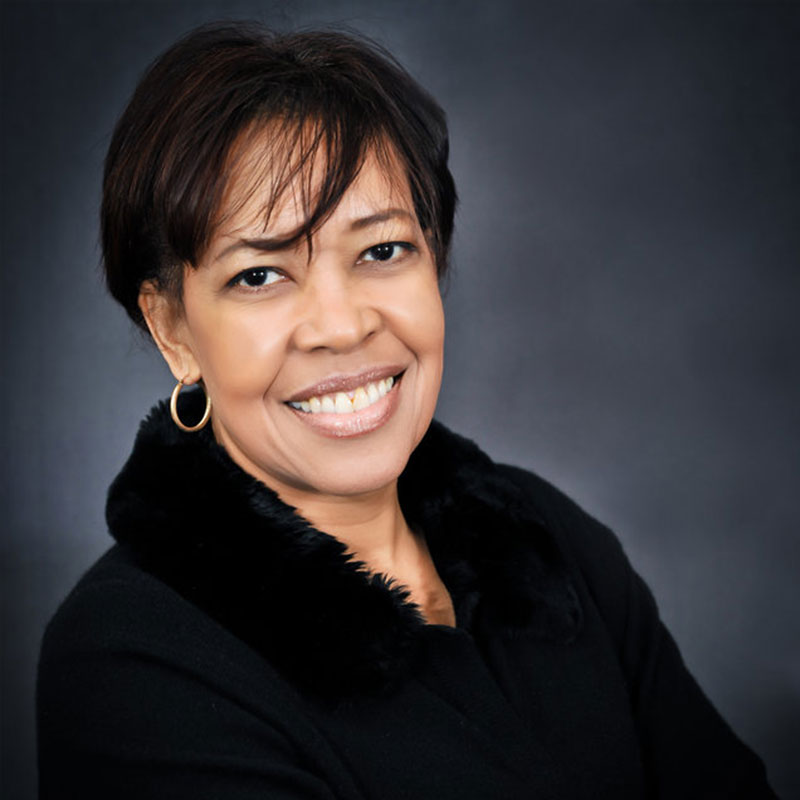 After spending years (twenty-one) in the commercial airlines industry as a Flight Attendant with Delta Airlines, I have dedicated with care and thoughtfulness, and with precise attention to working successfully with the public on a large stage. Yet, I have also been successful with transferring from a large atmosphere to a much more personalized and individual business relationships as a Sales Associate with Neiman Marcus for ten (+) years. With these two separate careers in the public customer service arena, and the unique experiences–they have given me the skill set to offer the most superior professionalism, care, sincerity and a genuine passion as a professional Full time Realtor!
I am a member of the National Association of REALTORS and a member of the Maryland Association of REALTORS of Prince Georges County.
My focus on the goals of my clients and the realization of their goal(S) of purchasing the right home for their family's needs, has been the best point of pride for my success!
I am a native of North Carolina, but I now call Maryland home! Living and serving first in Prince Georges County for ten years, and now in Charles County for ten (+) years, I can give firsthand knowledge of these markets and the communities to my buyers and sellers. I am currently licensed as a MD Salesperson; with the aspiration of always continuing to be proficient in my profession, I shall soon have the designation of an Associate Broker!
I am dedicated to making your home buying and selling experiences seamless. From first time home buyers to the veteran buyers and sellers, I always ensure that my clients are the central focus of my business. I am educating the clients about the market, I am listening to their needs and creating a plan for their real estate goals to be a success!